Windows at 519 Evergreen, Bushwick, BK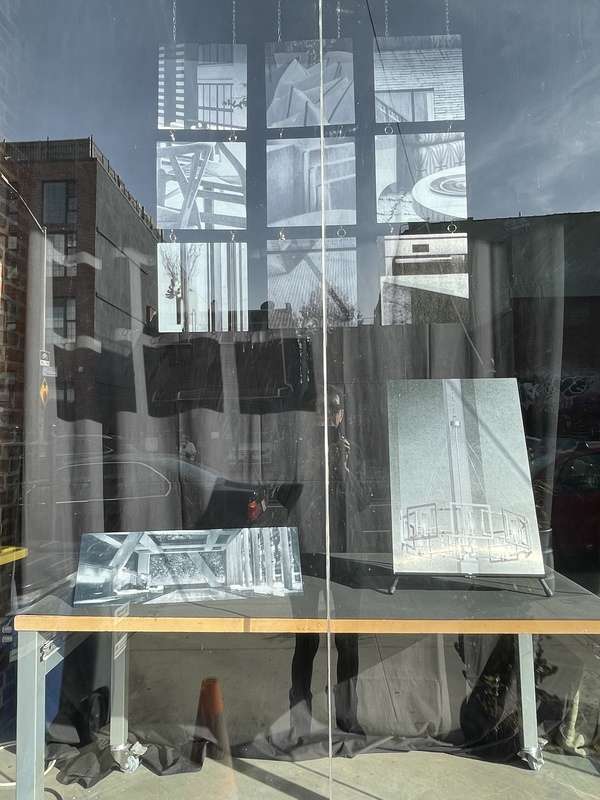 As part of the ABC No Rio in exile exhibition series, excerpts from the NYT Project will be on view from December 16, 2021 to January 8, 2022 at the Windows at 519 Evergreen in Bushwick, Brooklyn.

An ongoing project that began in 2016, The New York Times Project was conceived out of a weekly ritual of viewing luxury real estate ads in the Sunday New York Times Real Estate section. Selected for their unique properties, images are assessed for elements in the composition that could be overlooked; geometric anomalies, decorative objects, or design elements. Specific areas of the image are then cropped in on tightly and scanned at a high resolution, followed by the digital manipulation of specific properties, such as, value range, contrast, focus, or image quality in order to enhance or alter the image. The images are then printed on metal and transformed in to a new, unique image, removed from the high end real estate context that it once appeared in.